News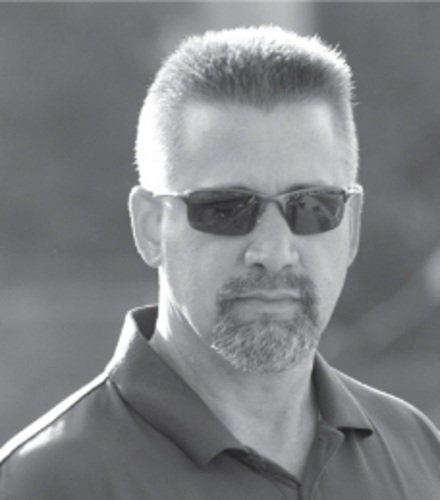 05/18/2020 5:14 AM
Article By: Eric Zmuda
As we stride forward through these continually unusual times, the Cape League, as you know, made the unanimous decision to cancel the 2020 season late last month. A decision that had to be made for the benefit of safety, first and foremost. We now look ahead to the 2021 season, with great passion and desire, as we await updates and more good news on the COVID-19 front. This month, more and more cities, states, and other municipalities are looking to 'open-up'. We hope that this leads to more good news in the coming months, as the league continues to plan for next year.

We will miss our fans, volunteers, sponsors, host families, players, coaches, team staffs and board members, interns, scouts, umpires, and all that work very hard to make the Cape League a great success. I look forward to seeing everyone at the fields in 2021 to celebrate what will surely be a fantastic summer.

For the remainder of 2020, we will continue to meet and prepare for a few items:
The results of the upcoming MLB Draft, planned for June. With the decreased number of rounds, this will give our teams a larger pool of players to reach out to for next year.

The finalists for the 2020 Cape League Hall of Fame are being discussed, and the 2020 Class will be announced within a few weeks. We hope to have our Induction Ceremony in November to celebrate our new inductees!

With upcoming directives coming from Massachusetts Governor Baker, we hope to have information soon about a modified presentation of the 2019 Cape League Championship Banner to the Cotuit Kettleers franchise. Usually given at our First Pitch Brunch (hosted by 99 Restaurants) we need to seek an alternative for this year, and will miss the fantastic food from the 99!


As always, please stay updated with the league through our homepage, www.capecodbaseball.org, and our social media platforms. We will continue to give you new and updated content throughout the year so, please, keep checking back frequently! We miss everyone this year, can't wait to see you all in 2021, and pray that you all continue to stay safe and healthy.
Thank you and God Bless.