News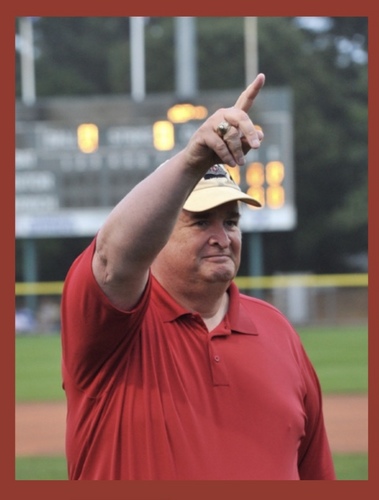 05/28/2021 5:37 PM
Article By:
The Cape Cod Baseball League is heartbroken by the loss of our Commissioner Emeritus and good friend, Paul Galop. Paul passed away peacefully on Friday afternoon at his home in Chatham, surrounded by family.
We will be forever blessed by the many great memories Paul leaves with us, as well as by the countless friendships and all the special relationships that extended beyond the baseball diamond over the course of the forty years he spent with the CCBL. Paul holds a special place in the hearts of many, and he will be deeply missed.
Paul's leadership, his love for the game of baseball, and his devotion to the community helped to transform the CCBL into the premier collegiate summer league in the country. It was a great privilege to work alongside him. We owe an enormous debt of gratitude to both Paul and the entire Galop family for the example they set and the priceless legacy Paul leaves behind.
Paul's well-lived life encourages us to always keep our love and passion for the game of baseball alive, and reminds us that great things can be accomplished by serving others.