News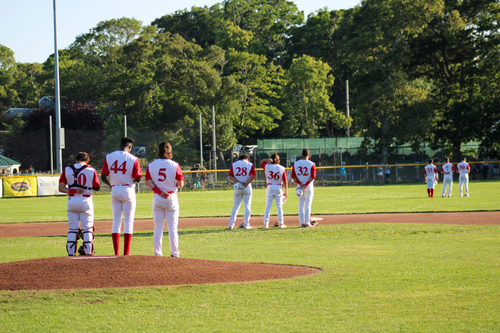 06/06/2023 6:41 AM
Article By: CCBL Public Relations Office
The Orleans Firebirds home opener will be June 11th, when they host the Harwich Mariners. The game will begin at 5pm and is the first of four Cape League games to be broadcast on New England Sports Network (NESN) this summer.
Kelly Nicholson returns for his 17th year as manager of the Firebirds. Nicholson has been named CCBL Manager of the Year four times during his tenure, most recently in 2017. Entering this season, he is 10 wins shy of reaching 400 career regular season wins.
Pitching always seems to be a strength for the Firebirds under Nicholson, so the addition of Brandon Neely this summer should anchor their bullpen. Through 44.2 innings this spring at Florida, Neely had 61 strikeouts, 12 saves, and a 3.63 ERA.
Orleans will run their youth clinics the following weeks this summer: June 19 - June 23, June 26 - June 30, July 3 - July 7, July 10 - July 14, July 17 - July 21, and July 24 - July 28. Their youth clinics are for boys and girls ages 6 - 13. You can learn more information about the youth clinics, or register your children for this summer, by clicking here.
Like every summer, the Firebirds have a handful of community events planned, including the return of Storytime with the Birds at the Eastham Public Library.
All of Orleans' home games are played at Eldredge Park. The field's address is 77 Eldredge Park Way Orleans, MA.